Sweet Caribou
handcrafted in alaska
artisan macarons, lunch bowls + gourmet desserts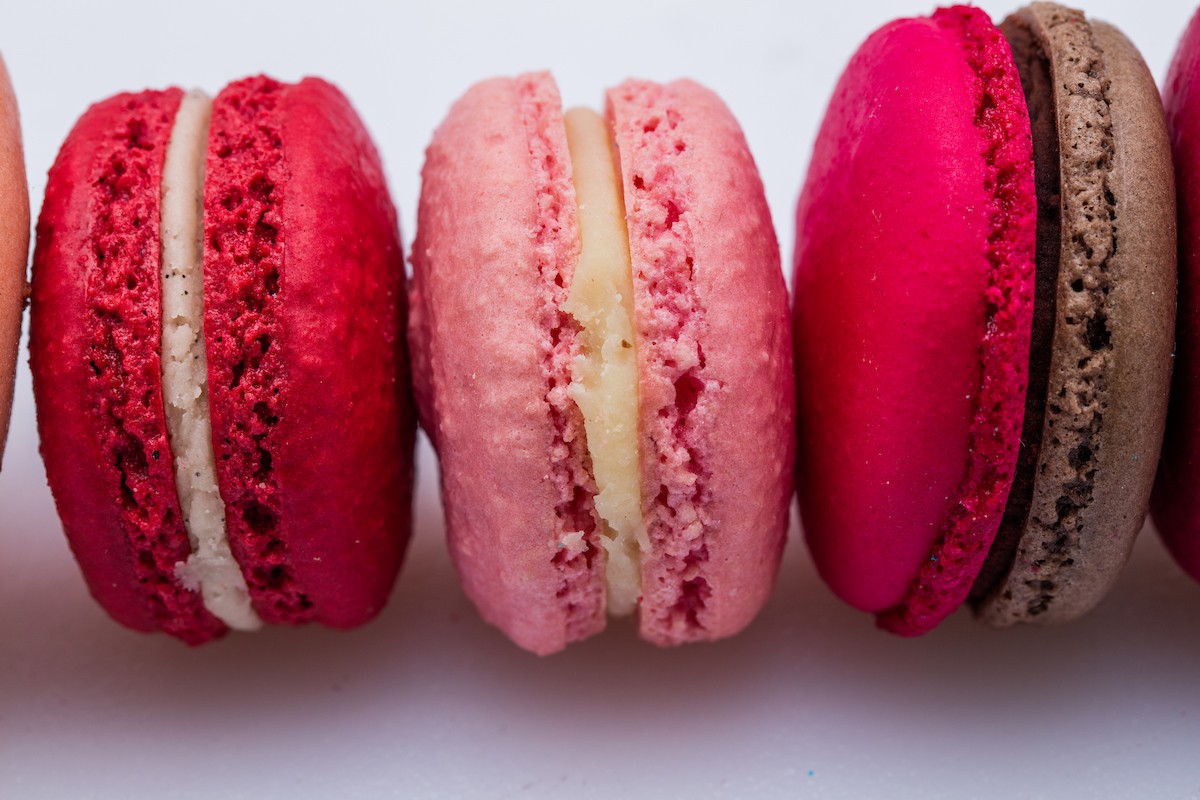 Lunch Bowls
Sweet Caribou is now taking their devotion for hand-crafting artisan desserts using local ingredients and making delicious lunch bowls delivered to your office or home. These delicious meals are designed to provide a healthy alternative to fast-food, but with more flavor. Just order here, or call or text us at 907.223.5160.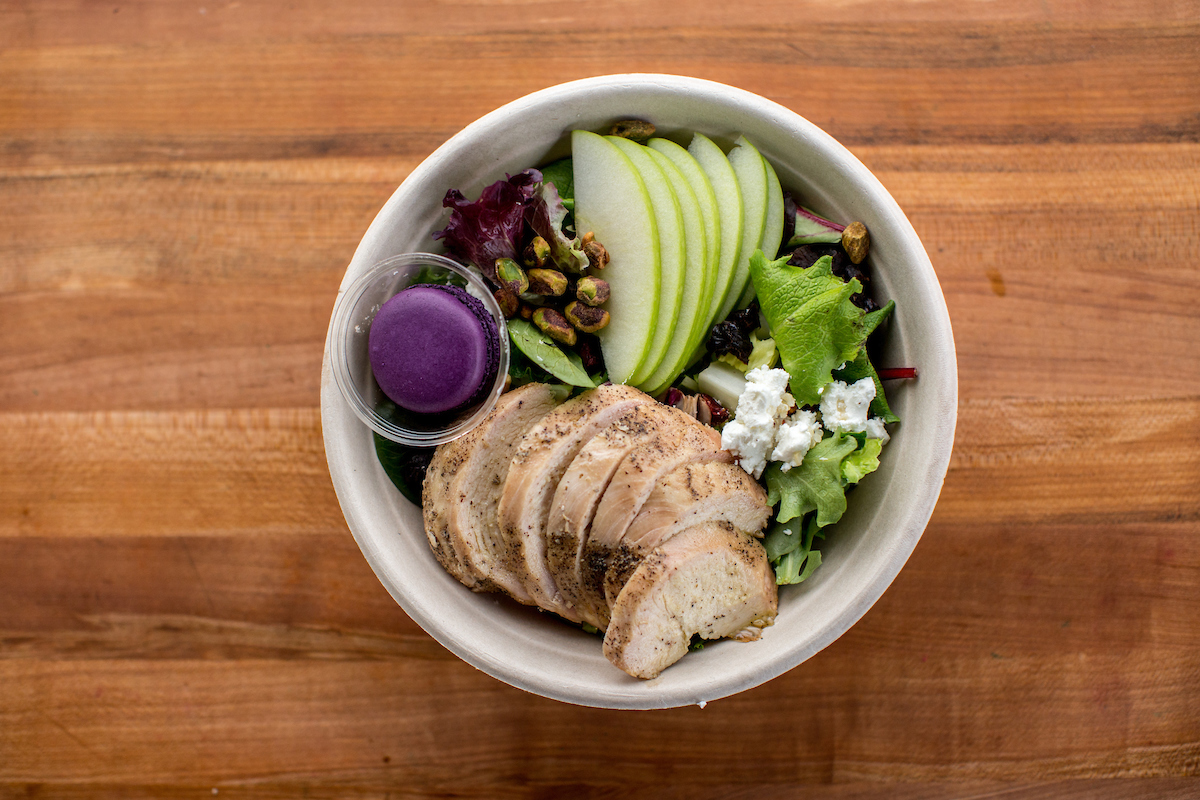 Corporate
We offer unique options to meet your needs! We can deliver lunch or desserts to your office, or if it's gift packs to say thank you to your clients, we can make one-time or reoccurring deliveries to simplify your life and make their day.
News and Updates
Visit us for all our delicious sweets at the South Anchorage Market this Saturday from 9-2.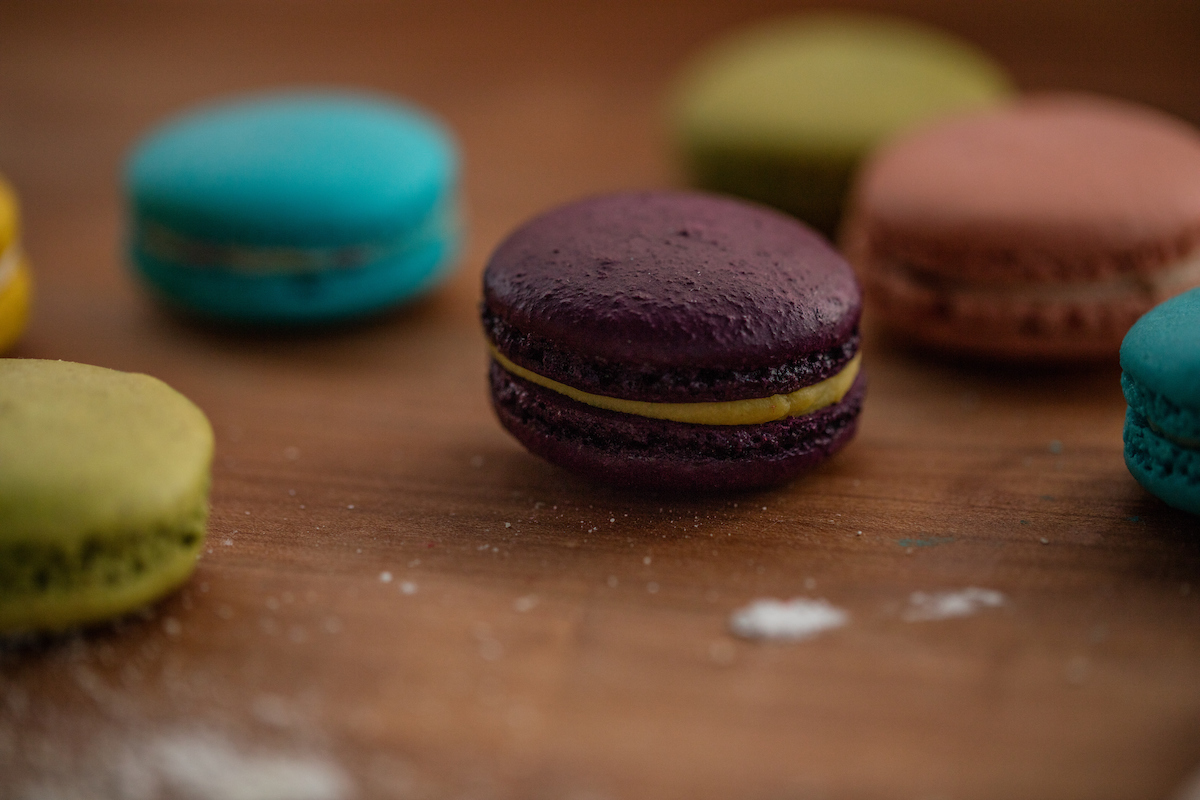 Alaska sized flavor
We are located at 701 W 36th Ave in the Olympic Center. We're in the same building as Uncle Leroy's Coffee, Jens' Restaurant, and Anchorage Yoga & Cycle. Call us at 907.223.5160 if you have any questions!
Pâtisserie Hours: Delivery Hours:
Monday: 10 AM - 4 PM Monday: 9 AM - 2 PM
Tuesday: 10 AM - 4 PM Tuesday: 9 AM - 2 PM
Wednesday: 10 AM - 4 PM Wednesday: 9 AM - 2 PM
Thursday: 10 AM - 6 PM Thursday: 9 AM - 2 PM
Friday: 10 AM - 6 PM Friday: 9 AM - 2 PM
Saturday: 10 AM - 4 PM Saturday: Pick Up Only
Sunday: Closed Sunday: Closed